Why DRMG?
About Direct Response Media Group
Proudly serving Canadian businesses for over 20 years, DRMG is the market leader for Direct Mail.

Overview
Canadian owned & Canada's leading Direct Mail company delivering a wide range of neighbourhood mail, including our widely recognized Money Saver brand, regarded as Canada's most dependable publication for everyday savings and coupons. We are a Canada Post Expert Partner, and their largest shared mail customer.
Direct Response Media Group
Our Purpose
Helping Canadians Save,
Businesses Grow and
Neighbourhoods Thrive.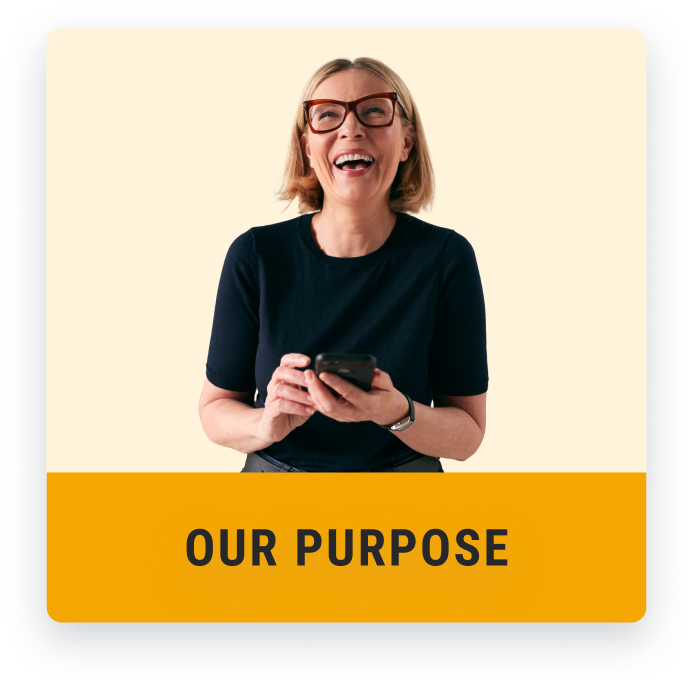 We Practice Ferocious Client Service
We Treat People Right
We Are in This to Win
Team is the Heart of Everything
We Know How to Have a Good Time
We Contribute to Our Communities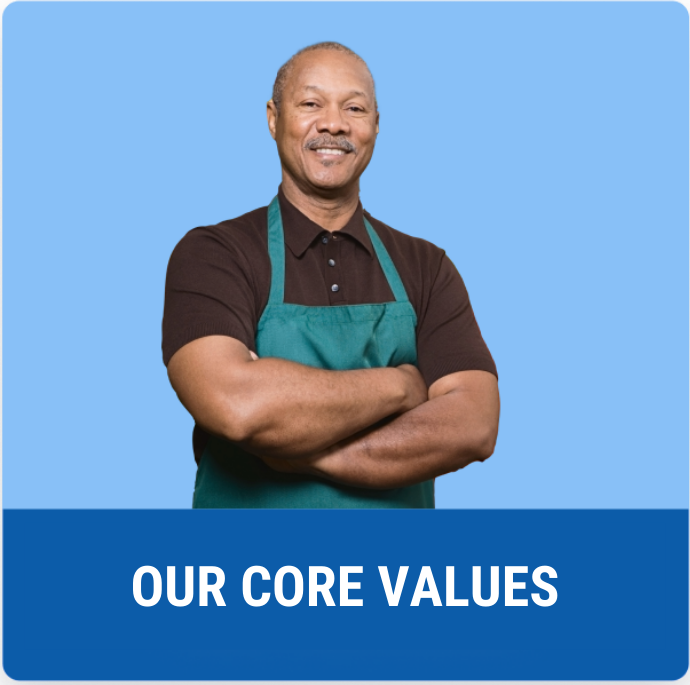 On Time
On Message
On Target
On Results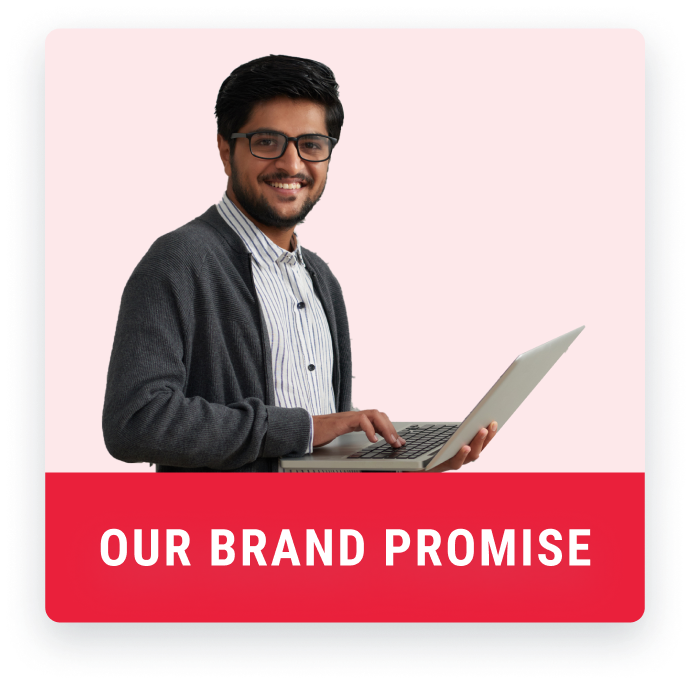 Direct Response Media Group
About Us
Canadian owned and operated, we have helped over 18,000 local, regional and national businesses grow. We publish over 2 billion coupons annually through 175 million shared media products to 16 million unique homes and serve over 40 industries specializing in the Restaurant, Home Improvement, Retail and Professional Services categories. We have 8 offices and 200 employees coast to coast across Canada, including 2 French-speaking offices
Direct Response Media Group owners
Leadership
A family-owned and operated company, DRMG is defined by a group of experienced and strong leaders. Our success and culture have been derived from having the right people in the right seats. We are proud to showcase a strong group of men and women who live by our core values and work hard to ensure that we fulfill our mission of helping Canadians save, businesses grow and neighbourhoods thrive.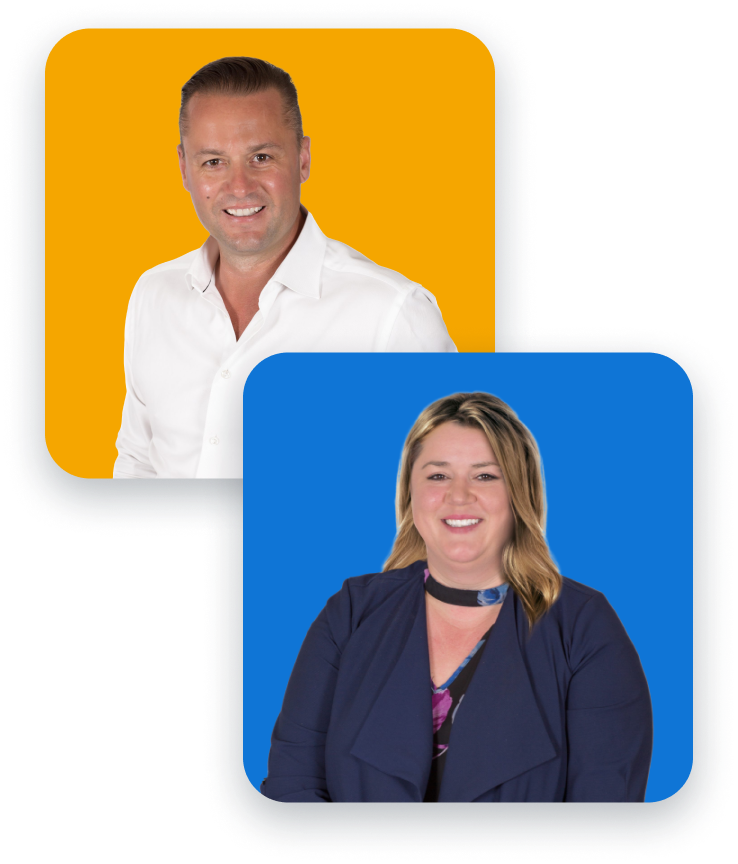 Get Started With Direct Mail
Start attracting, engaging and retaining more customers at home, right in their mailbox.