Campaign Tracking:
DRMG Insight
Dashboard
Measure your advertising return by tracking calls and QR code scans in our DRMG Insight Analytics Dashboard.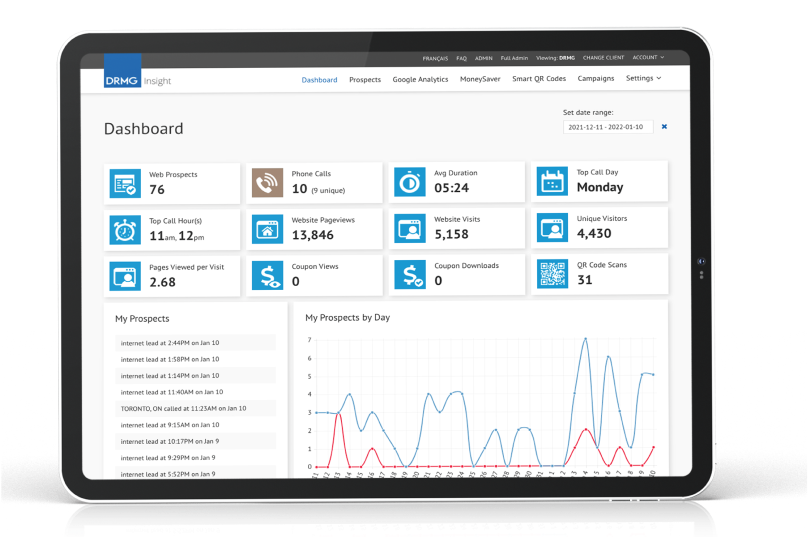 tracking calls and QR code scans
What is DRMG Insight?
DRMG Insight is an all-in-one tool that allows you to review your leads and qualify them in real time in order to evaluate and optimize your campaigns where needed.
Powerful Features
Why Use Campaign Tracking?
Prove Success & Optimize Your Ad Spend
A lot of marketers rely on instinct to understand which campaigns are performing. See results come in real-time and evaluate return on investment per campaign.
Evaluate Lead Quality and Experience
Easily score qualified and unqualified leads and listen to calls to see how leads are handled. Modify your advertising and inside sales experience based on key findings.
Gain Valuable
Data
Utilize layers of demographic data provided by your campaign tracking in order to shape your future direct mail initiatives.
DRMG Insight
How it works
1
Request Call Tracking
Track all incoming calls from your Direct Mail campaign.
2
Request a QR Code
Track all scans to your website, landing page or App from your Direct Mail campaign.
3
Review and Qualify Leads
Give a simple thumbs up or thumbs down to let us know if a lead was good or not.
4
Analyze & Optimize
Review call and scan data and adjust accordingly.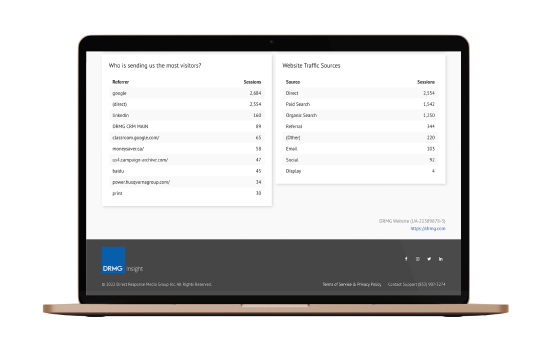 DRMG Insight Dashboard
View time, date, and location data from QR code scans all in one place! Filter and export data to use for retargeting, planning mail routes, and more!
LOGIN
Insight
Our Digital Products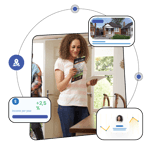 Call Tracking
Add a call tracking number to your campaign to evaluate calls and the return on investment.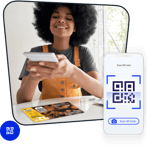 QR Code Integration
Add a QR code to your campaign to make your website or App one scan away.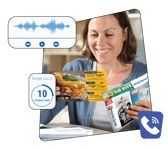 Audience Analysis
Target customers based on first-party data, customer lists, or demographic data.
our unique FEATURES
Integrating Insights with Our Print Products
Leverage digital integrations and targeting capabilities to increase and measure the return on your investment.

From National to Local brands, Home Improvement to Automotive, the Money Saver Magazine is a good fit for any business type and size.

Increase your response rate and have your brand stand out by communicating one-to-one with prospects through a solo postcard, menu, or brochure.
Get Started With DRMG Insight
Start attracting, engaging and retaining more customers at home, right in their mailbox.