JOIN THE INNOVATORS AT DRMG
Revolutionizing Direct Mail
At DRMG, we're constantly reimagining the way Direct Mail functions in Canada. From data-driven results to digital integration, or hyper-targeting, the work we do helps thousands of businesses grow every year. To get here, we've brought together innovative thinkers and doers to ensure we never stop learning and providing value to our clients.

Who We Are
DRMG is a Fun, Family, and Entrepreneurial oriented company where every person in the company supports the overall success of the organization. Your work matters here and we need more people like you who can communicate well, build great relationships, and thrive in a complex and fast paced environment. We live and breathe our core values!
Direct Response Media Group (DRMG) is Canada's leading direct mail and digital marketing company. DRMG distributes to over 175 million homes annually through Solo and Shared Media products including their flagship brand, Money Saver. DRMG combines the physical print experience with integrated digital options, offering real-time performance tracking with "DRMG Insight", DRMG's signature tool. Proudly serving Canadian businesses for over 18 years, DRMG is a Canada Post Expert Partner, and Canada Post's largest shared media customer, delivering over three billion promotions annually.
Direct Response Media Group
Current Openings

Direct Response Media Group owners
Leadership
A family-owned and operated company, DRMG is defined by a group of experienced and strong leaders. Our success and culture have been derived from having the right people in the right seats. We are proud to showcase a strong team, all of who live by our core values and work hard to ensure that we fulfill our mission of helping Canadians save, businesses grow and neighbourhoods thrive.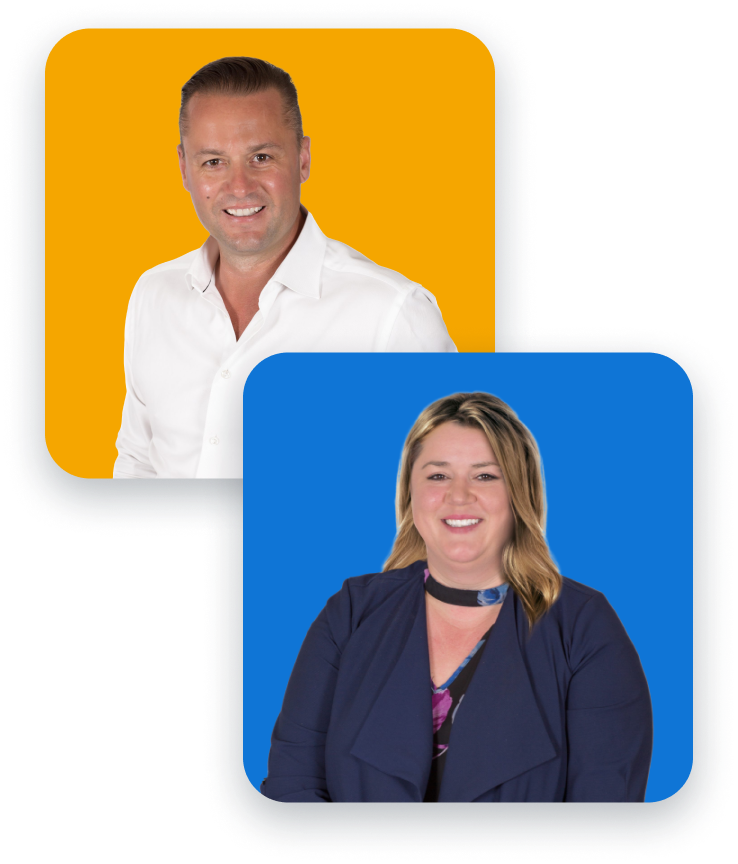 Get Started With Direct Mail
Start attracting, engaging and retaining more customers at home, right in their mailbox.