Solo
Postcard Mail
Have your brand stand out and personalize your message with our standalone solo postcard marketing services.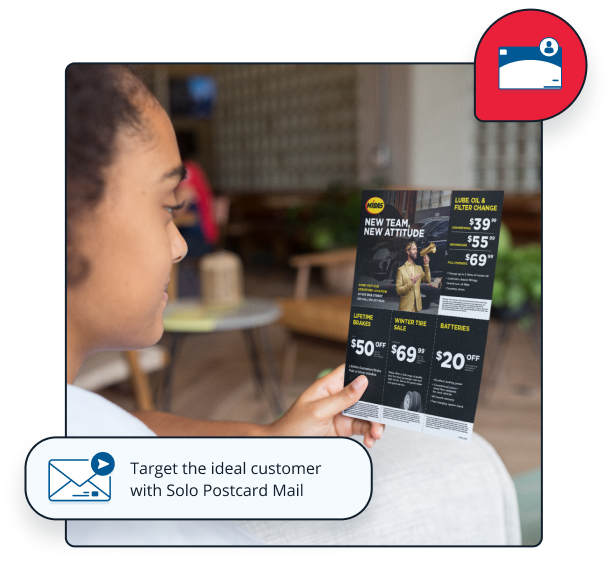 Solo Postcard Mail
Is Your Business a Fit?
By reaching any mailbox in Canada, any business can target their ideal customer with an unaddressed solo postcard through precision targeting.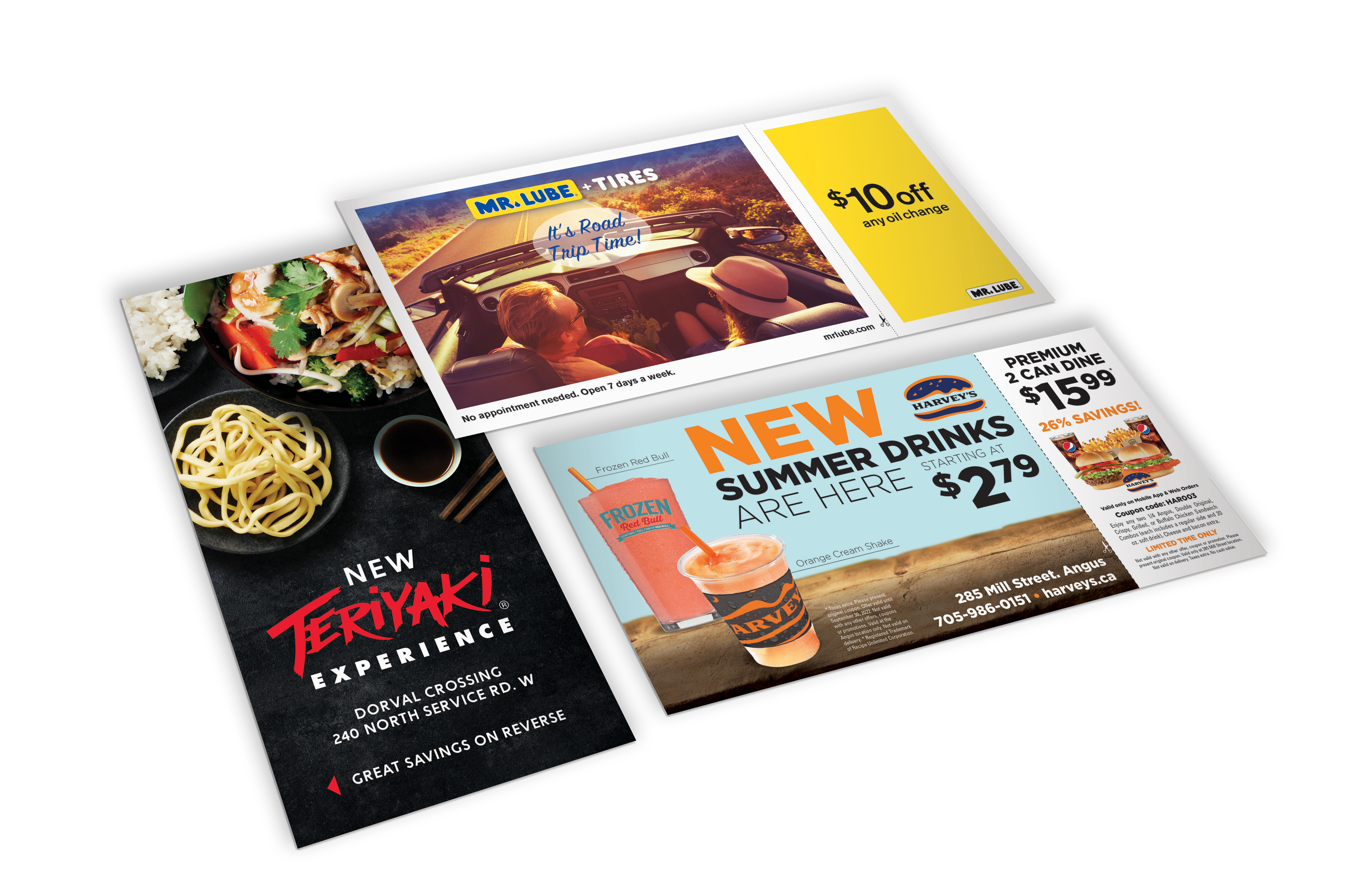 Features
Leverage Canada Post, Pelmorex, Environics, or first-party data to target by building type, household income, family type, and much more.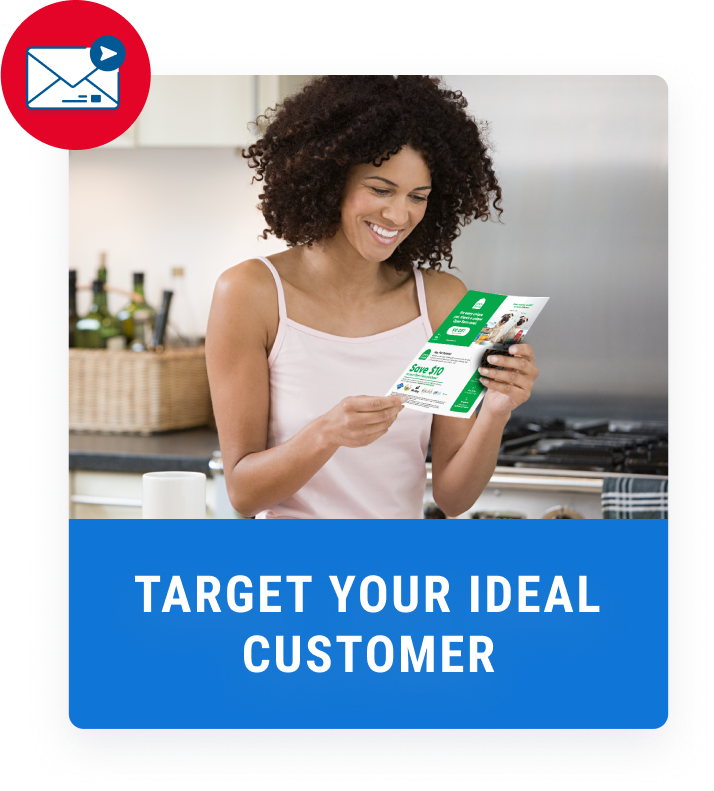 Features
Engage customers with the same message online and at home, in their mailbox. Consumers pay 39% more attention to integrated campaigns.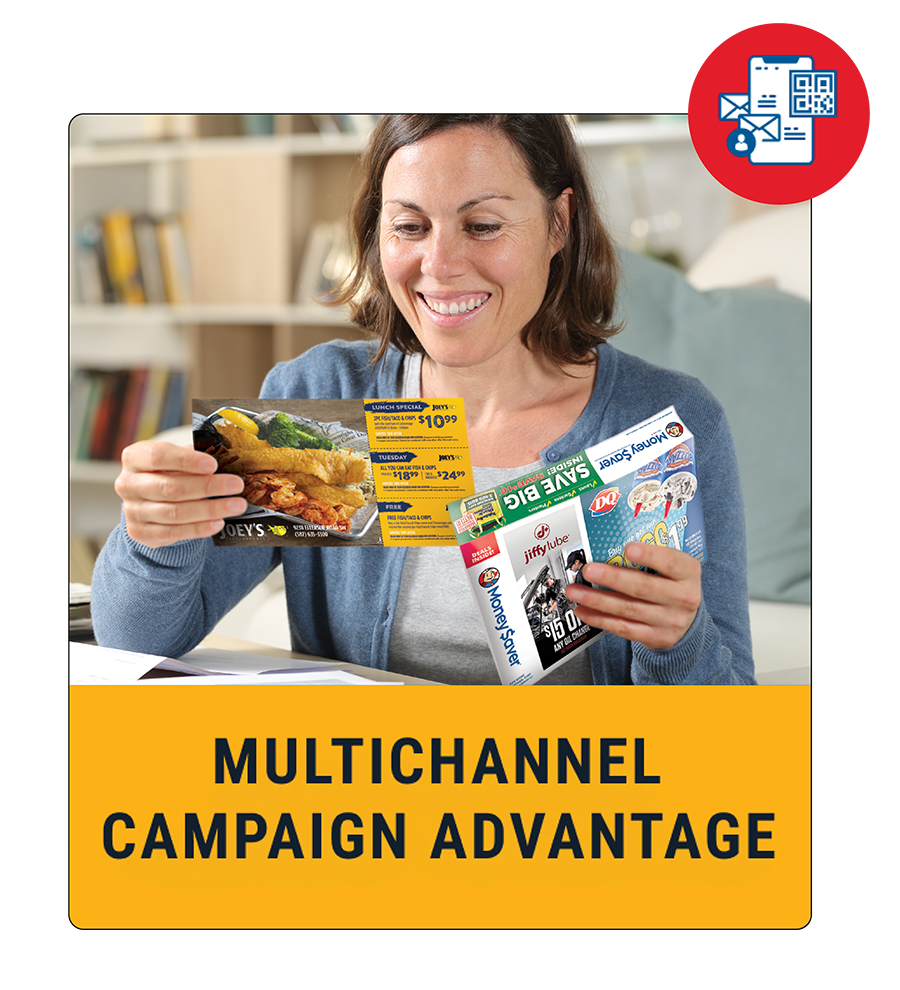 Features
We have postcard options and sizes for every industry, whether you are a restaurant with a menu or a landscaping company with a brochure.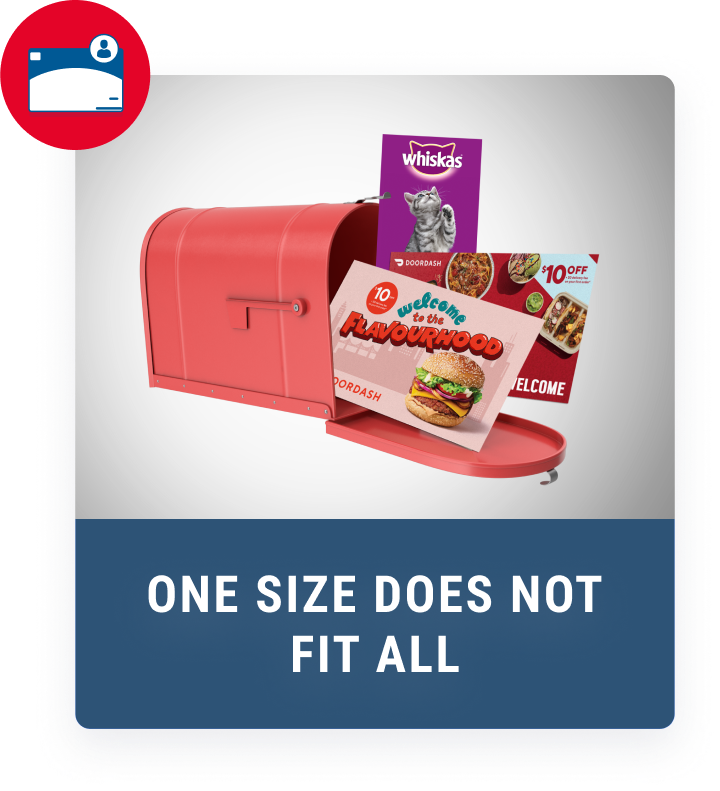 Compare our products
What Product Works Best For You?
Compare our Direct Mail products by Areas Served, Reach, Issues per Year, Targeting Capabilities, and More.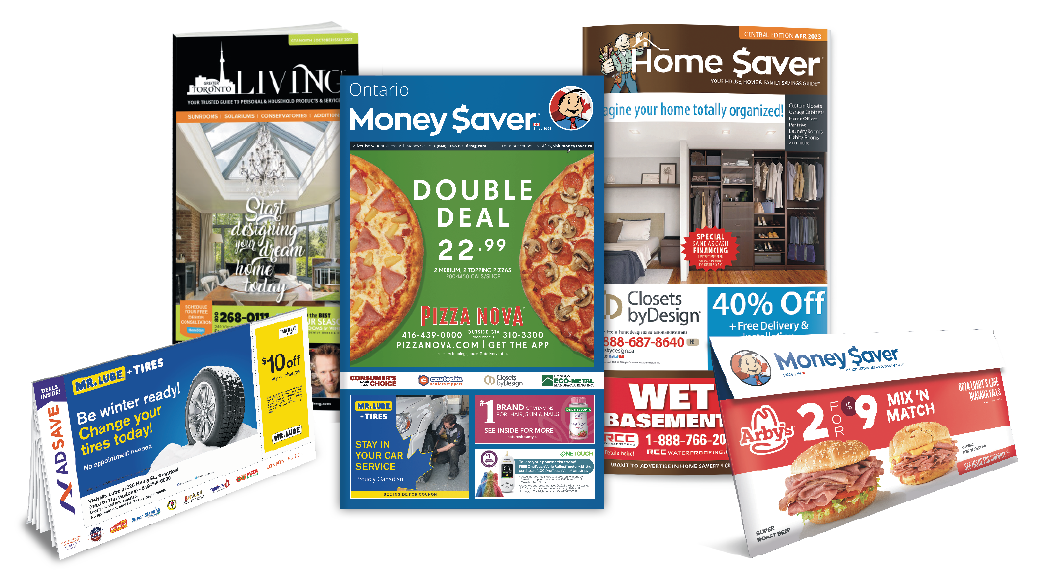 Solo Direct Mail
Solo Postcard Mail Specifications
Mailed on
your schedule
Reach 100%
of Canadian Households
DRMG Digital Features
Target Audiences & Track Campaigns
Leverage digital integrations and targeting capabilities to
increase and measure the return on your investment.
Call Tracking
Add a call tracking number to your campaign to evaluate calls and the return on investment from your Direct Mail campaign all in our DRMG Insight platform.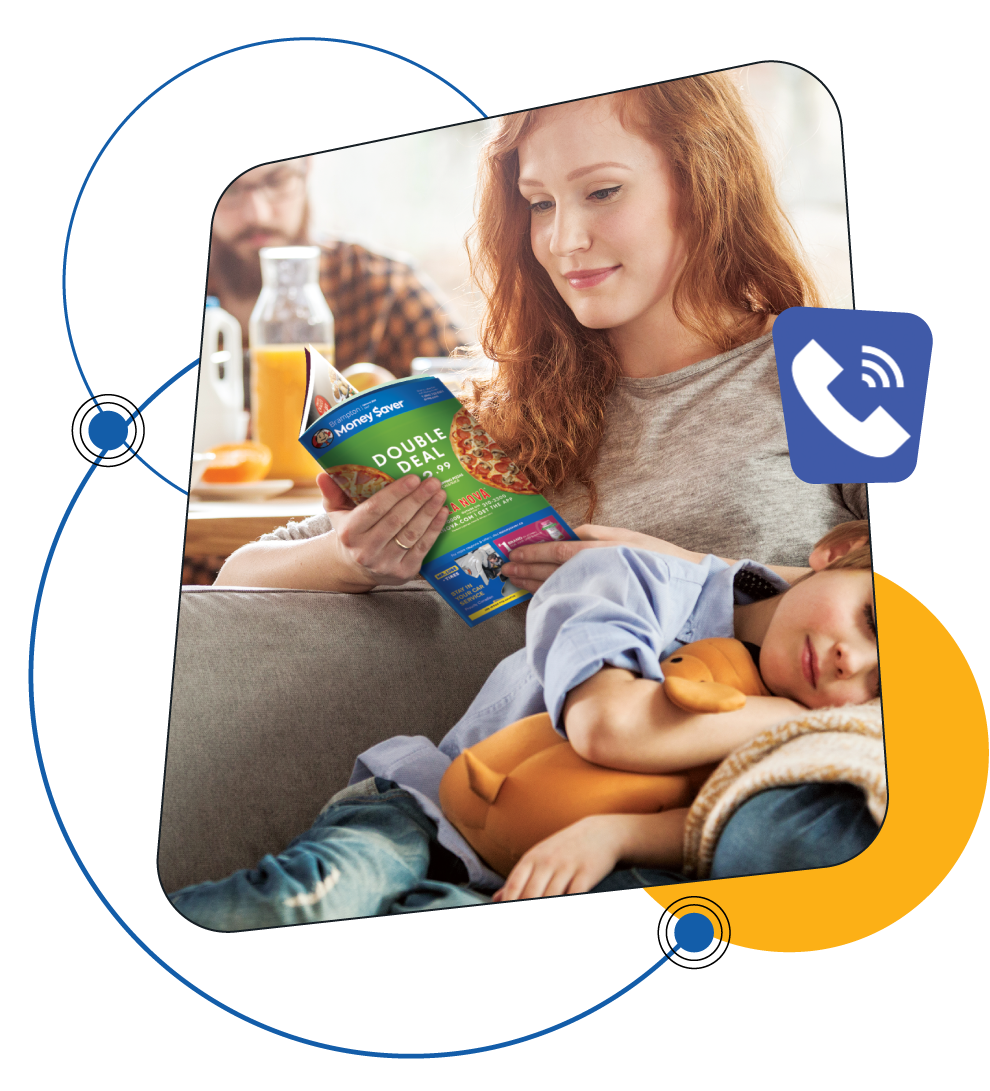 QR Code Tracking
Leverage QR Codes to make your website or App one scan away and gain valuable consumer insight through scan data in our DRMG Insight platform.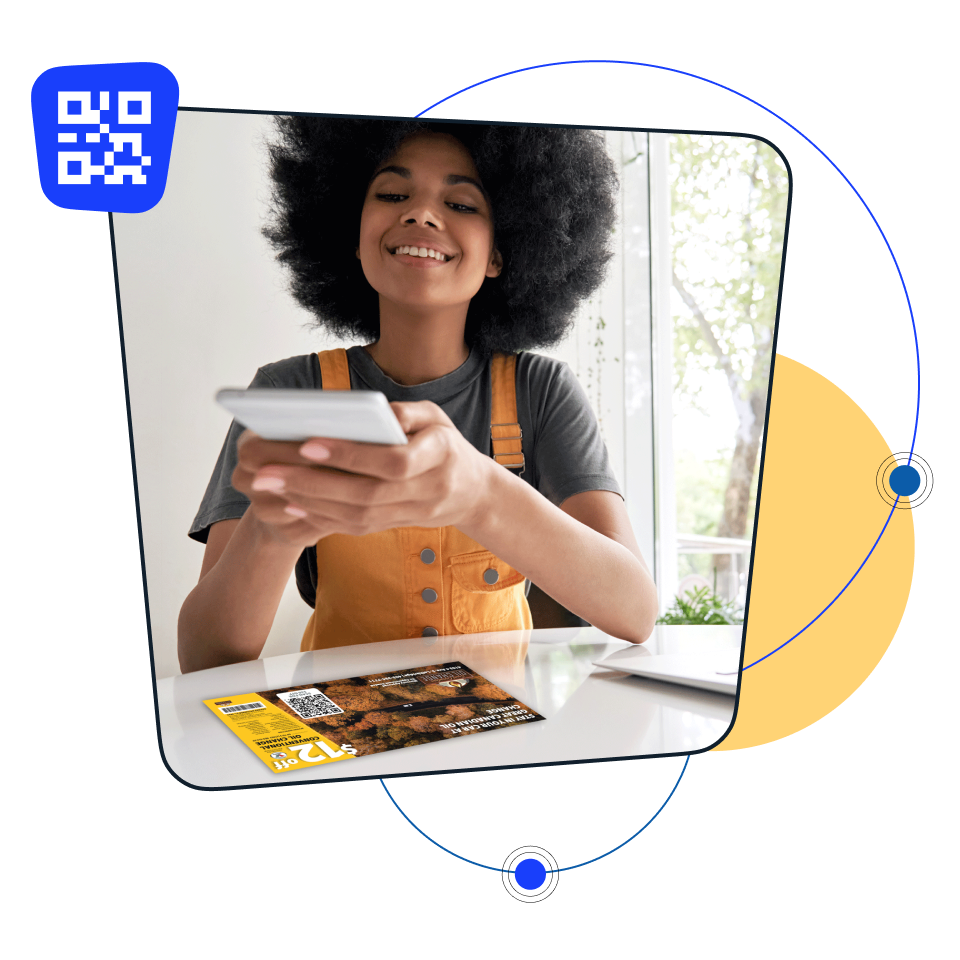 Audience Targeting
Target customers based on our demographic data available for each Zone including population characteristics, income brackets, and household details.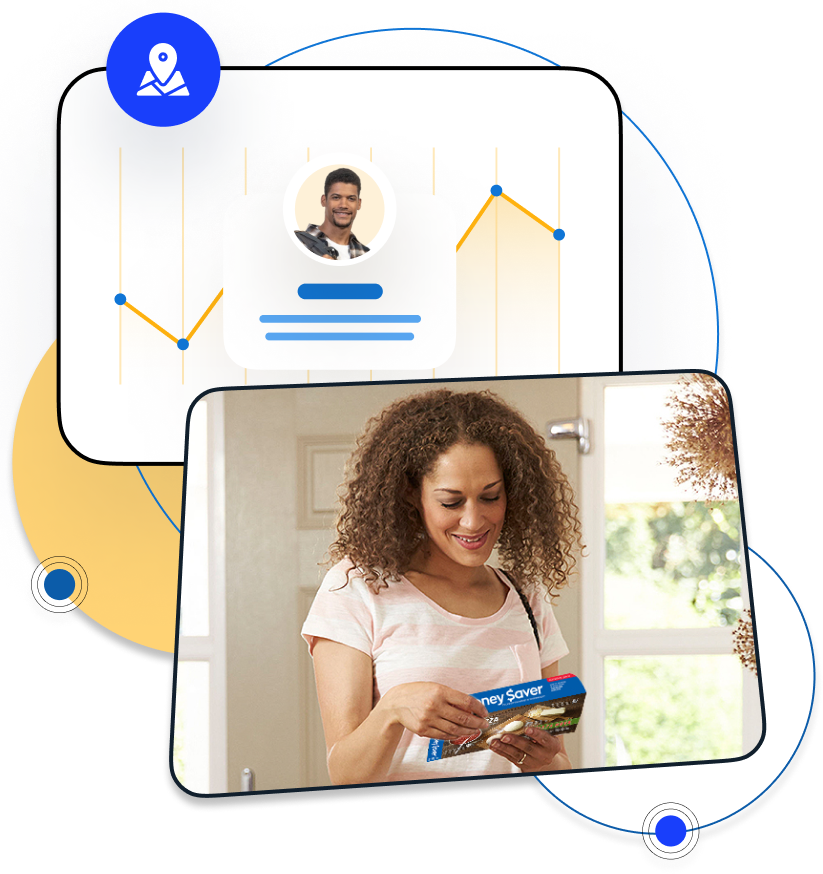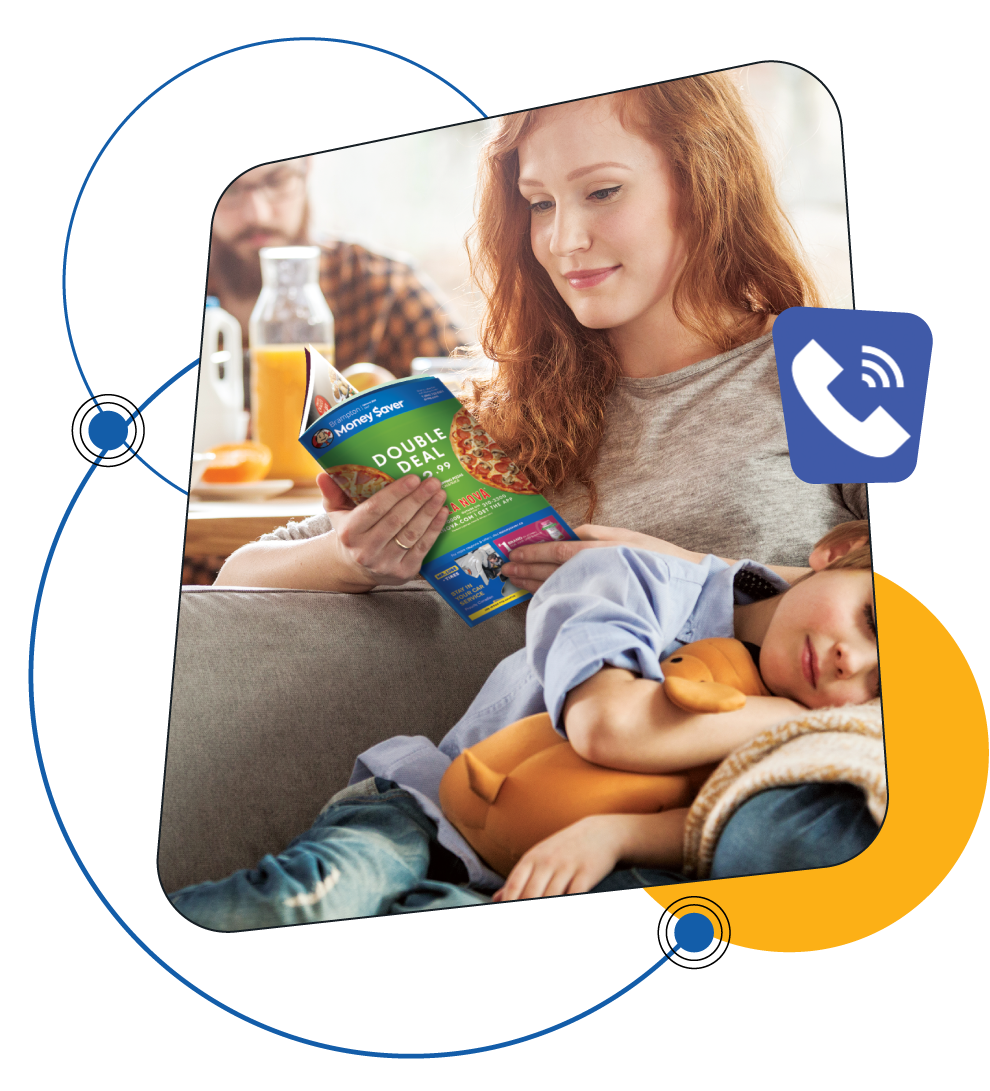 Artwork Specifications
Solo Direct Mail
FOLD Options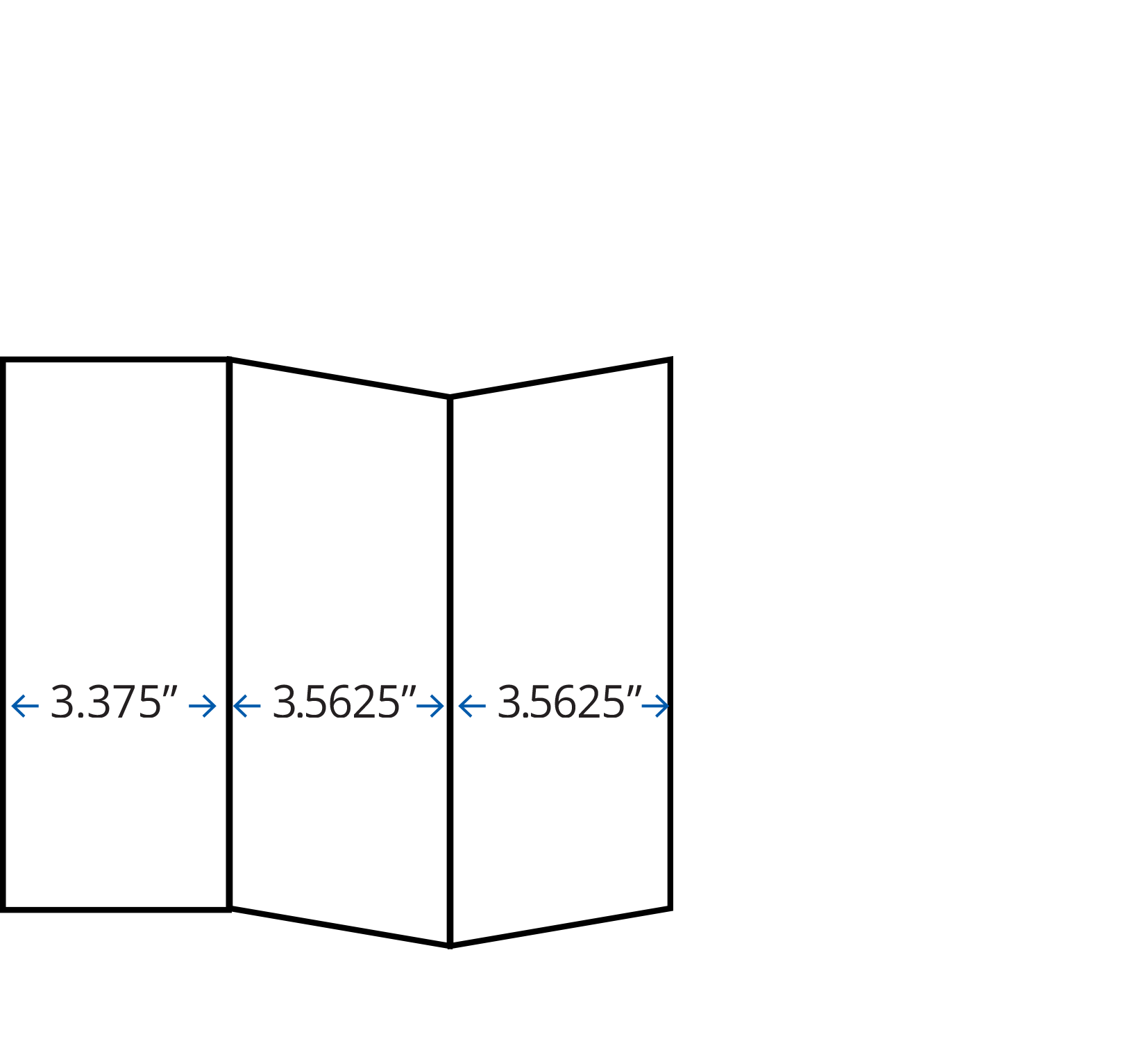 FLYER 3-PANEL

10.5" x 8.25"
Folds to: 3.5625" x 8.25"h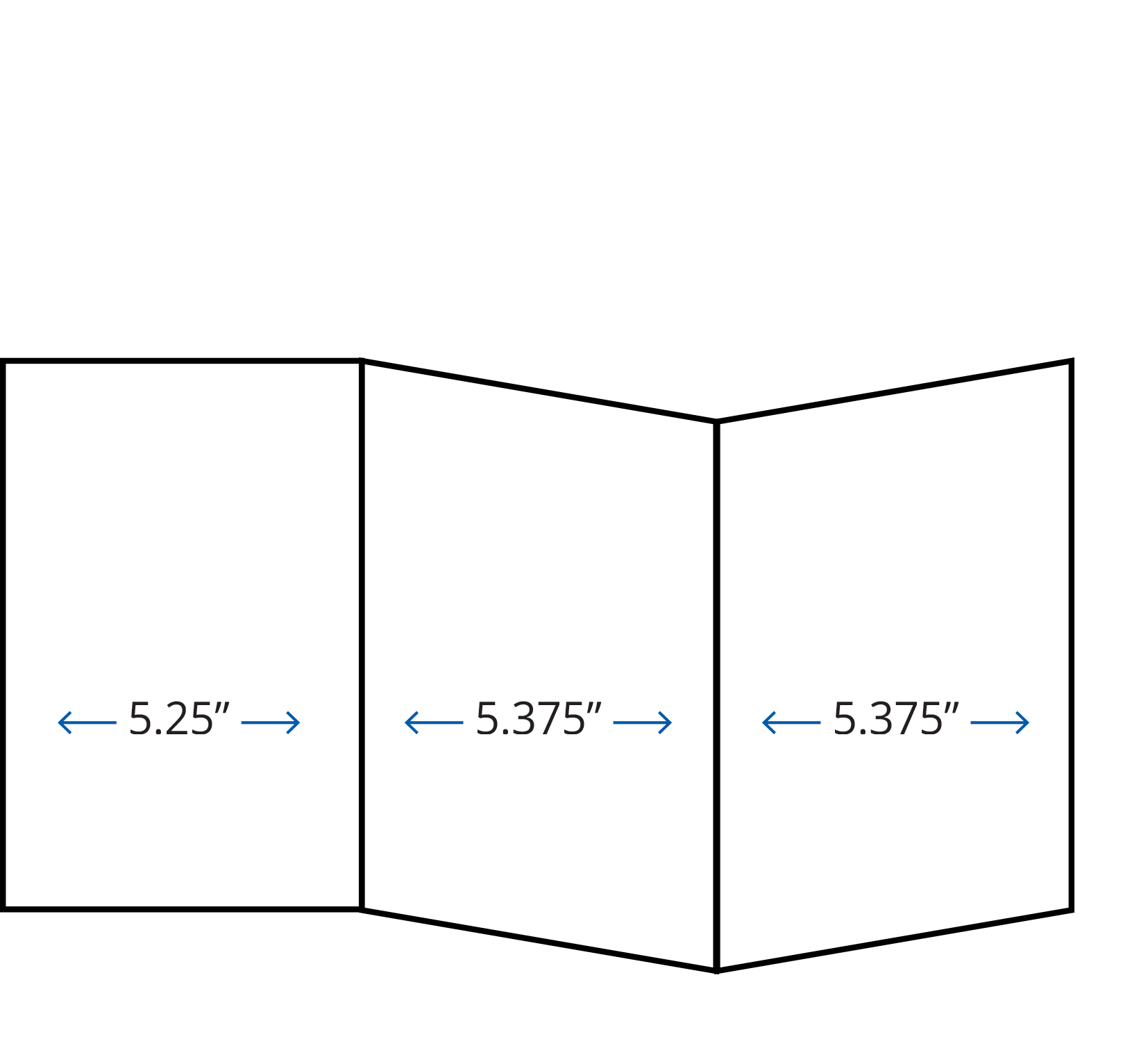 MENU 3-PANEL

16" x 8.25"
Folds to: 5.375" x 8.25"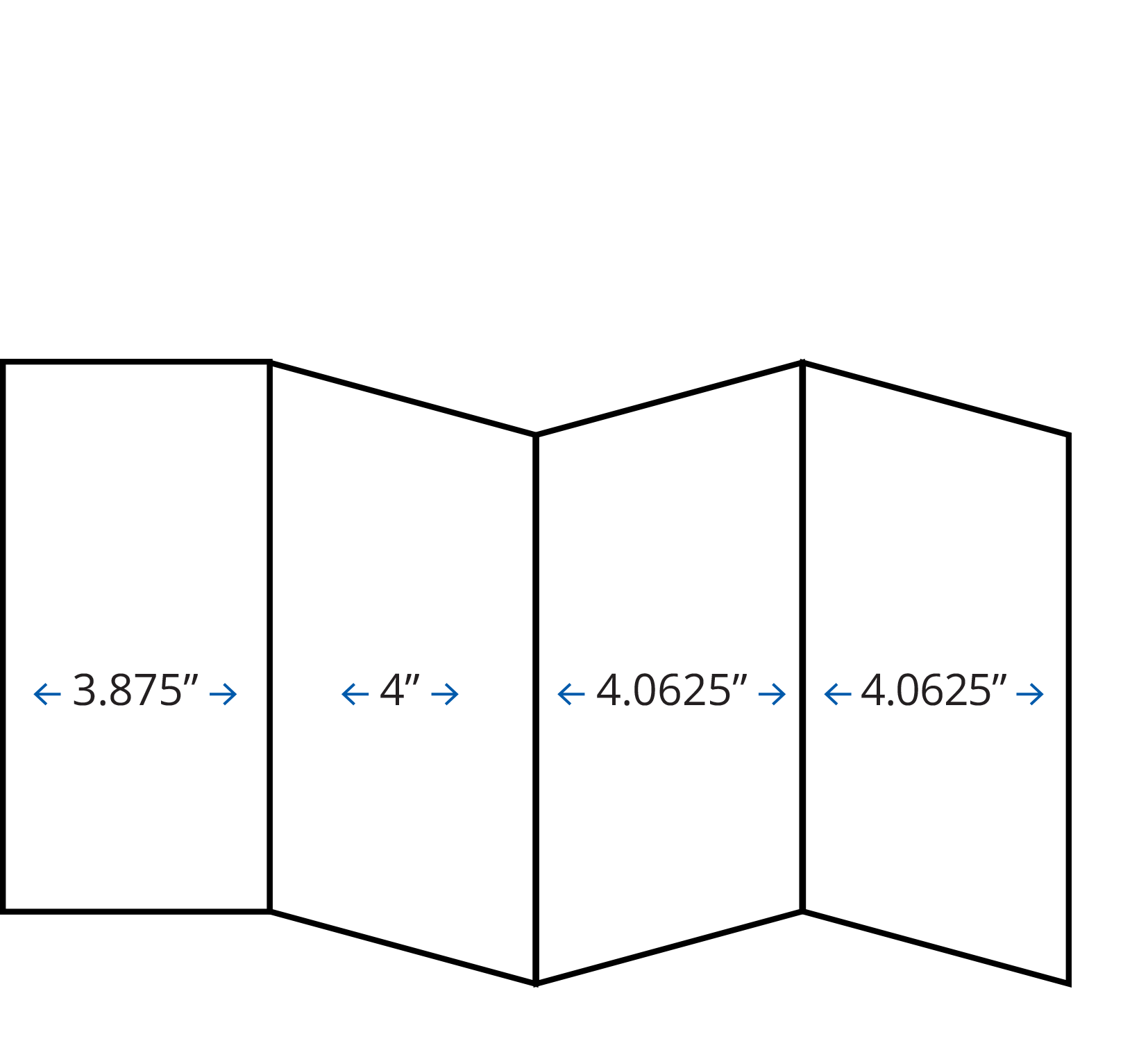 MENU 4-PANEL

16" x 8.25"
Folds to: 4" x 8.25"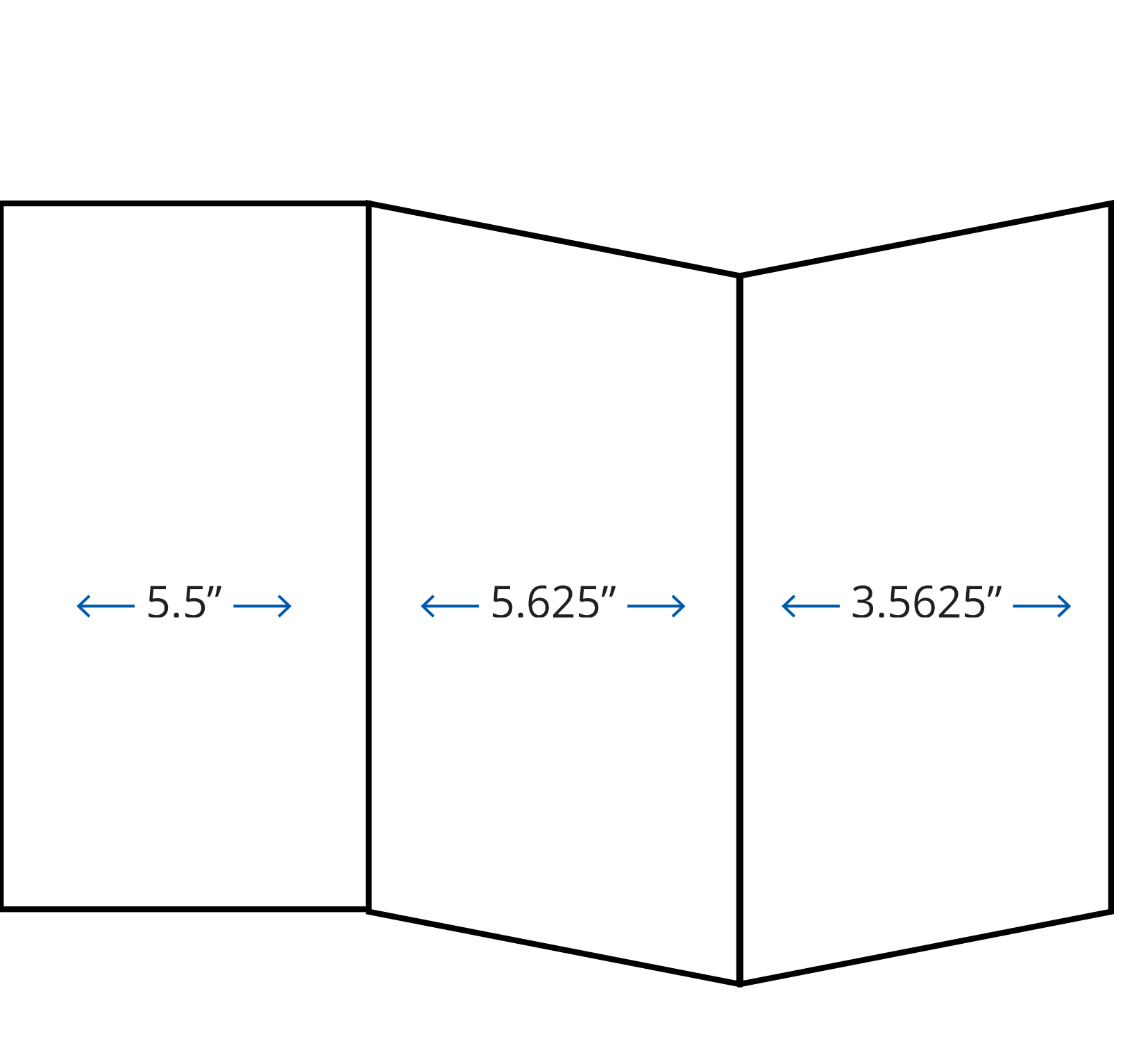 X-LARGE MENU 3-PANEL

16.75"w x 10.75"h
Folds to: 5.645"w x 10.75"h


Premium Stock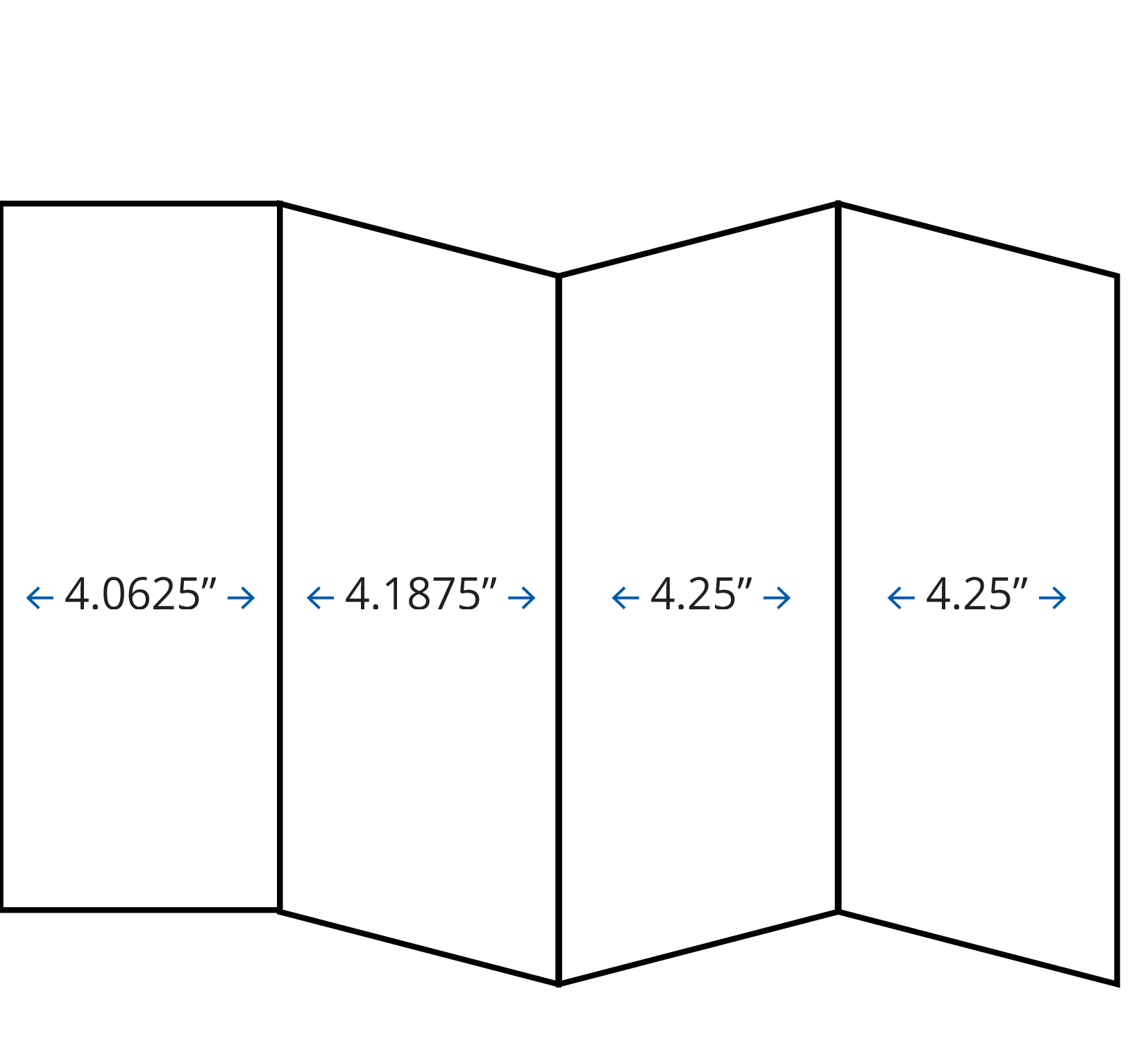 X-LARGE MENU 4-PANEL

16.75"w x 10.75"h
Folds to: 4.25"w x 10.75"h


Premium Stock
NO-FOLD SOLO Options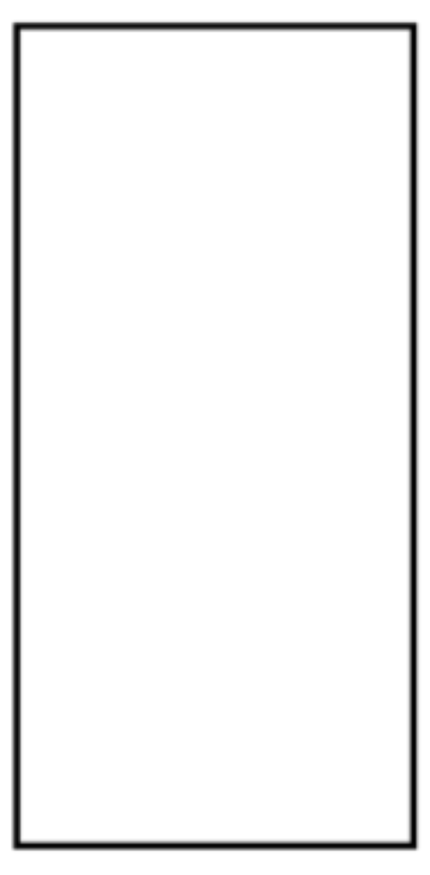 SOLO CARD

5.25" x 10.875"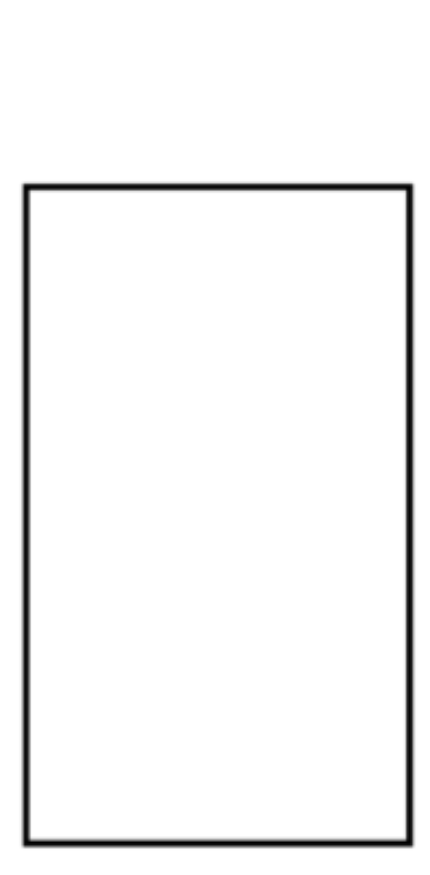 DELUXE POSTCARD

5.125" x 9"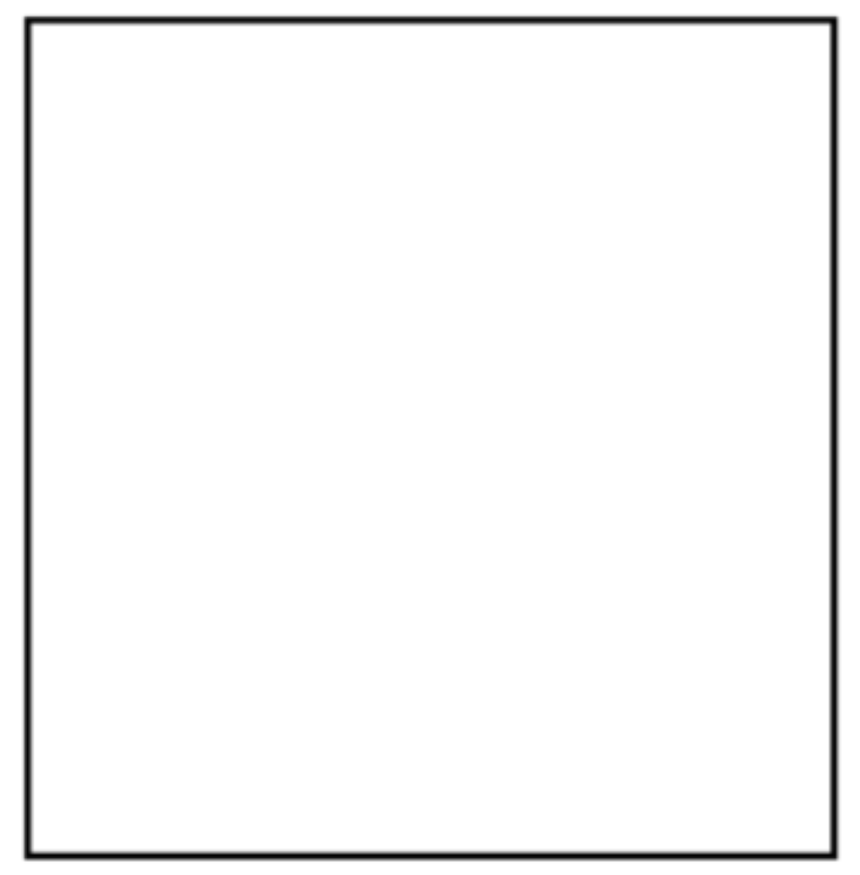 DOUBLE SOLO CARD

10.5" x 10.875"
With one mail-out of 15,000 solo cards, our Dental Clinic gained almost 100 new patients in just 2 weeks! This was the most effective advertising we spent our money on and we will be using them again very soon!
Get Started With Solo Postcard Mail
Start attracting, engaging and retaining more customers at home, right in their mailbox.