Targeting & Analytics
Audience Targeting
Hyper-target campaigns by location, demographics, behaviour, or first-party customer data.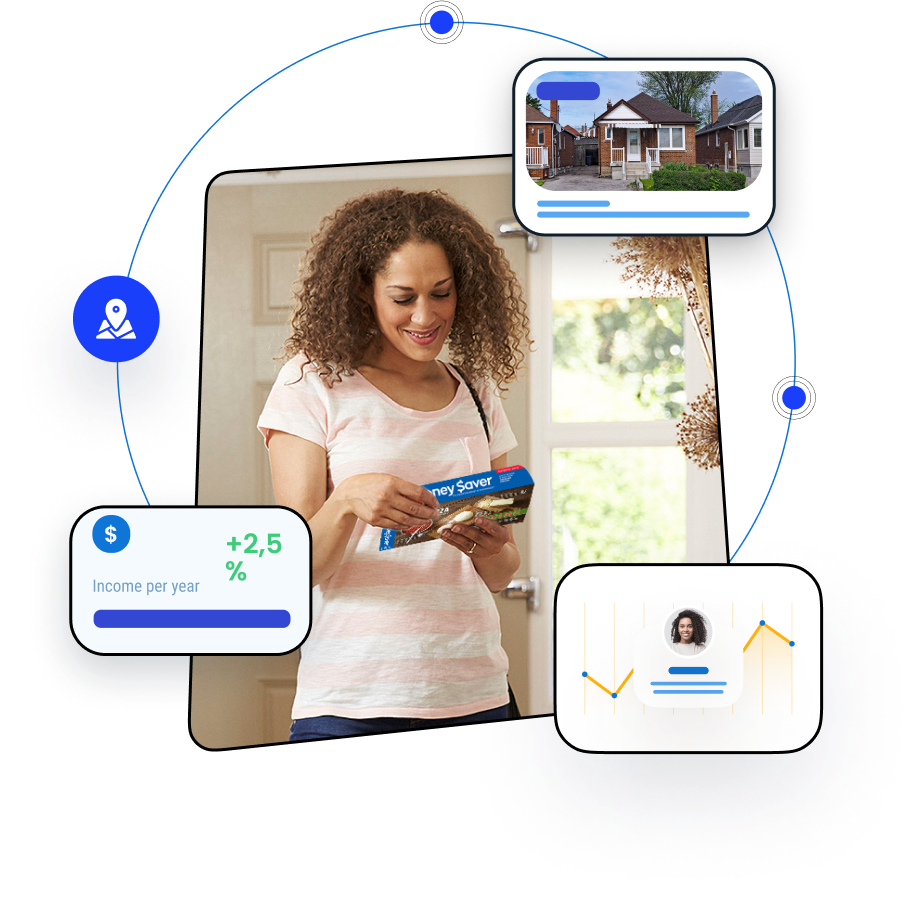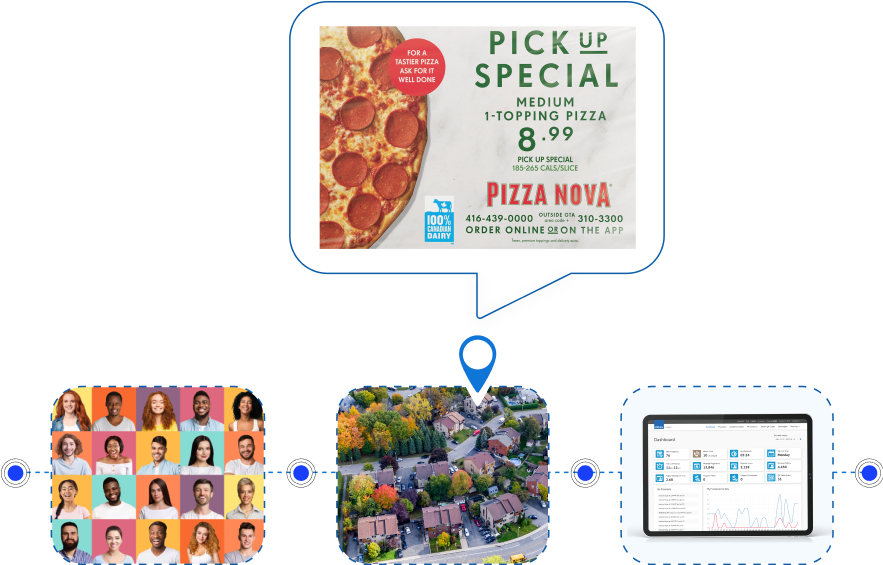 Data & Targeting
Shared Mail Demographics
For every shared publication zone, we have demographic data available from Envision so you can make educated decisions on which zones are the best fit for your business.
Powerful Features
Solo & Addressed Mail Data Targeting
Demographics Targeting
Rank a maximum of 3 demographic variables to select which postal walks most closely match your ideal customer. Choose from household income, building type, family size, and more.
Behavioural Targeting
Based on mobile data, use behavioural data to help inform your target areas and what the population per area values proven through store visits.
First-Party Data
Use your customer list to see how far customers are travelling to visit your location and to find neighbourhoods that match your customer. Available at a cost.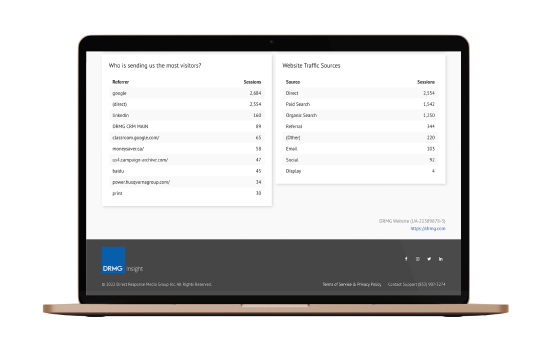 DRMG Insight Dashboard
View time, date, and location data from QR code scans all in one place! Filter and export data to use for retargeting, planning mail routes, and more!
LOGIN
Data & Targeting and Print Products
Track every call conversion, evaluate conversations, qualify leads, and prove the return on your ad spend.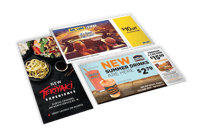 Solo Postcard Mail
MONEY SAVER MAGAZINE
COMPARE OUR PRINT PRODUCTS
We have been using the Money Saver Envelope for distributing our flyer each month using DRMG Insights, audience targeting, and call tracking to measure the performance and leads of this cost effective program. We also like the fact that it is inclusive of the design, print, and delivery through Canada Post with the best value available.
Get Started With Audience Tracking
Start attracting, engaging and retaining more customers at home, right in their mailbox.