Eureka
Magazine
Our French version of the Money Saver Magazine distributed in the greater Gatineau, Quebec area.
Eureka Magazine
Is Your Business a Fit?
From National to Local brands, Home Improvement to Automotive, the Eureka Magazine is a good fit for any business type and size.
Features
Why Eureka Magazine?
Share Costs Through Co-Op Mail
Expand your reach and target customers locally or nationally at a fraction of the cost of other mediums.
Direct Mail Advantage
Make an impact by engaging consumers at home through their mailbox where they make shopping plans.
Increase Response Through Multichannel Campaigns
Consumers pay 39% more attention to campaigns that integrate Digital with Direct Mail than single-media campaigns.
Compare our products
What Product Works Best For You?
Compare our Direct Mail products by Areas Served, Reach, Issues per Year, Targeting Capabilities, and More.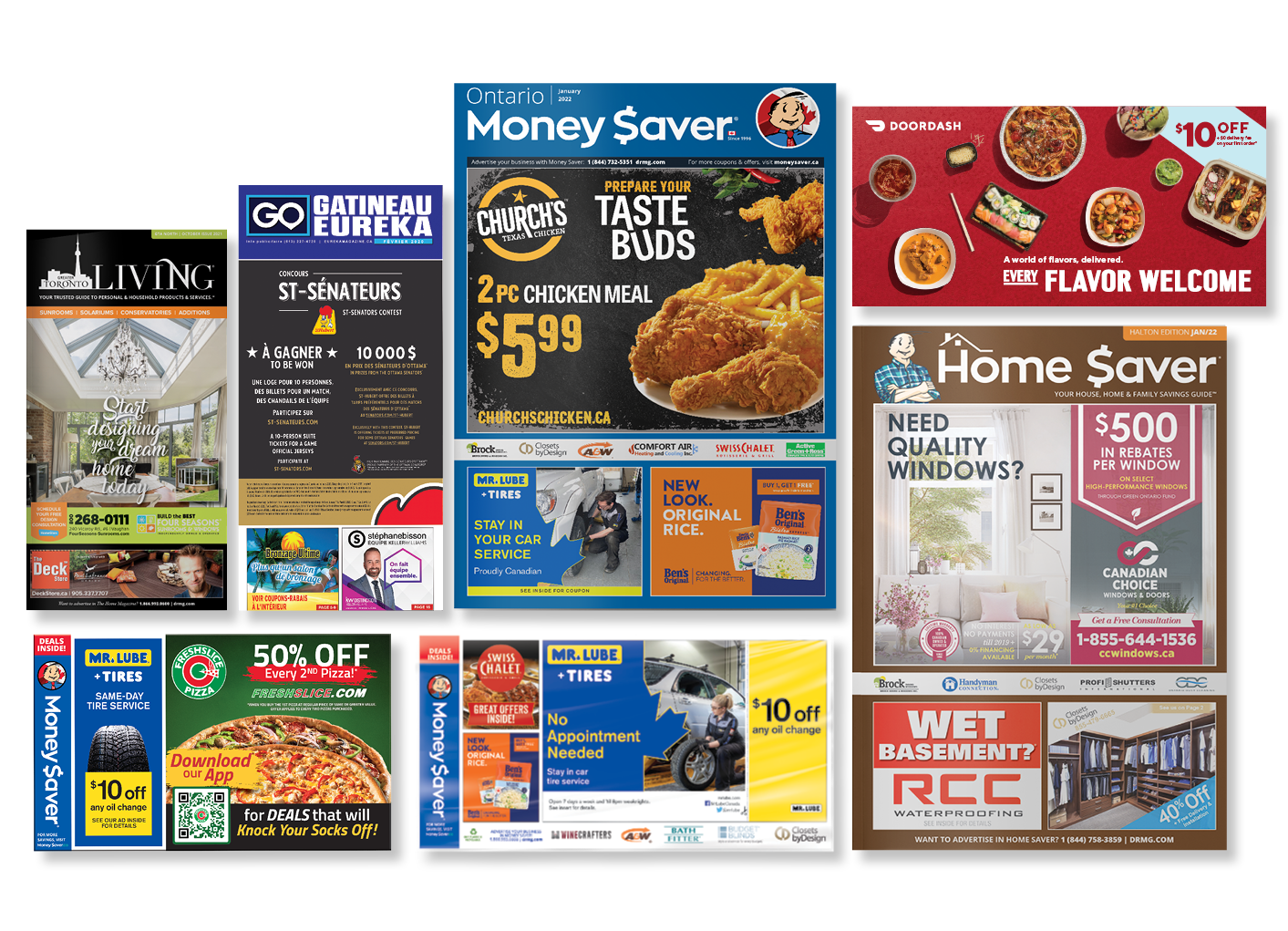 Location
Eureka Magazine Specifications
Published
9 Times per Year
Covering
1 Distribution Zone
Reaching over
110,000 Homes
Distribution of over
990,000 Homes per Year
Money Saver Magazine Distribution Maps 2022
DRMG Digital Features
Target Audiences & Track Campaigns
Leverage digital integrations and targeting capabilities to
increase and measure the return on your investment.
Call Tracking
Add a call tracking number to your campaign to evaluate calls and the return on investment from your Direct Mail campaign all in our DRMG Insight platform.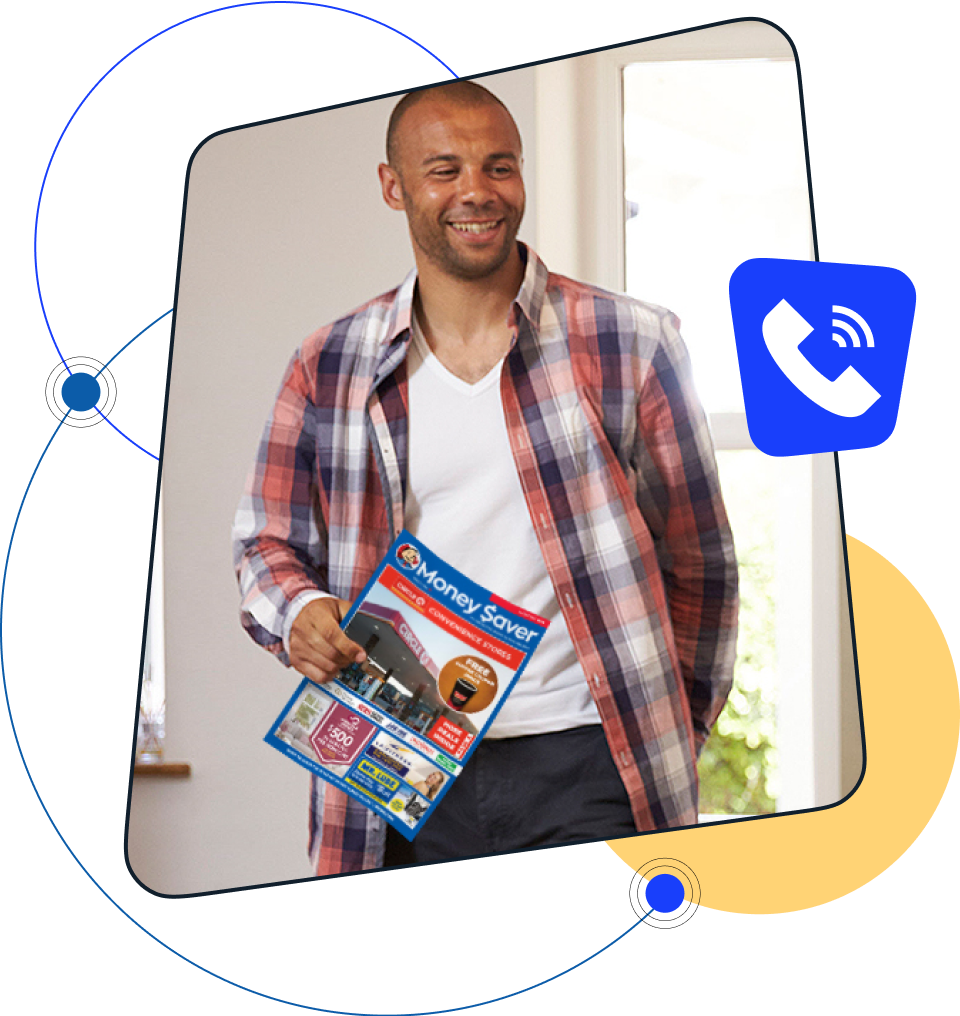 QR Code Tracking
Leverage QR Codes to make your website or App one scan away and gain valuable consumer insight through scan data in our DRMG Insight platform.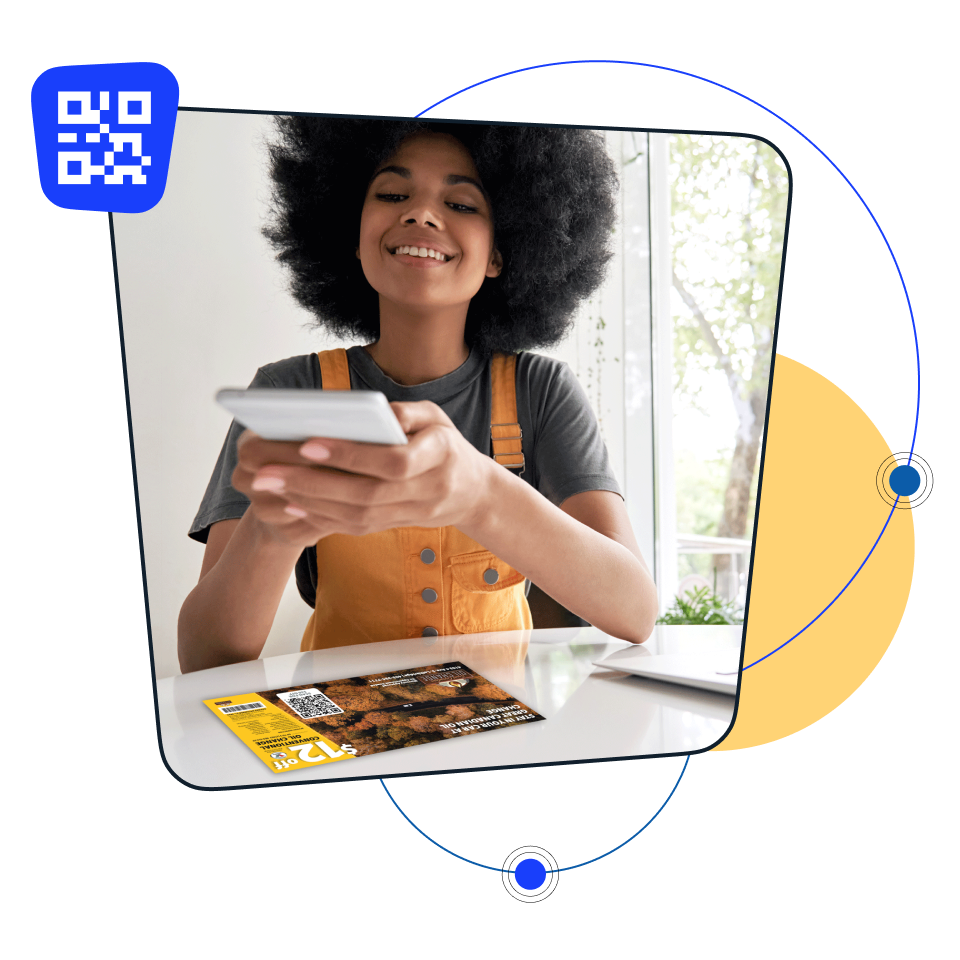 Audience Targeting
Target customers based on our demographic data available for each Zone including population characteristics, income brackets, and household details.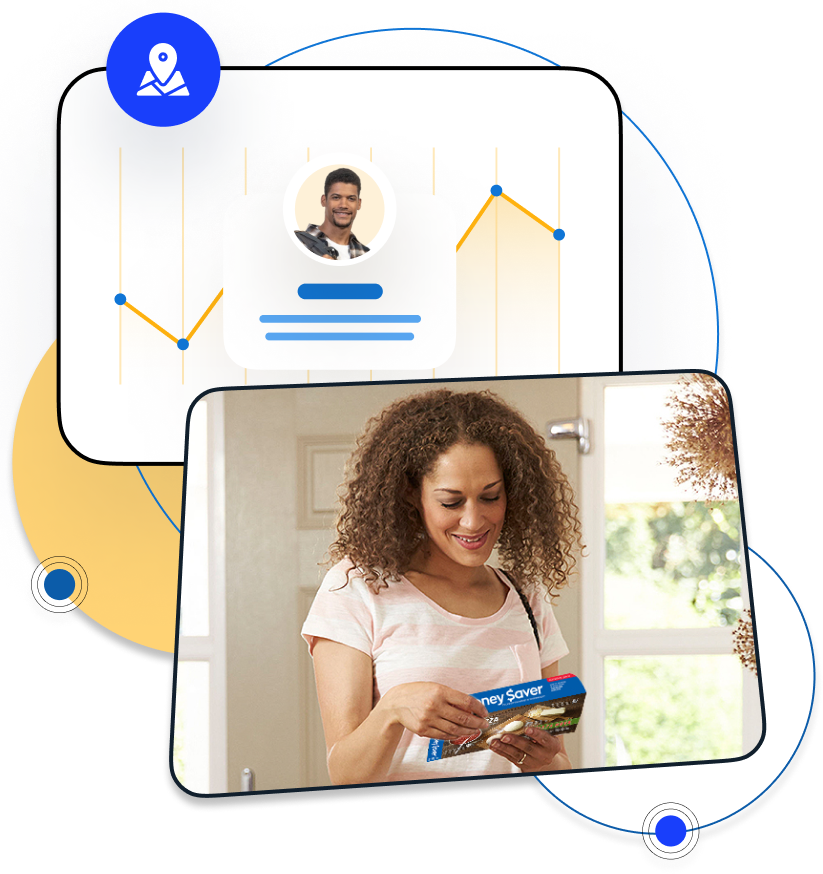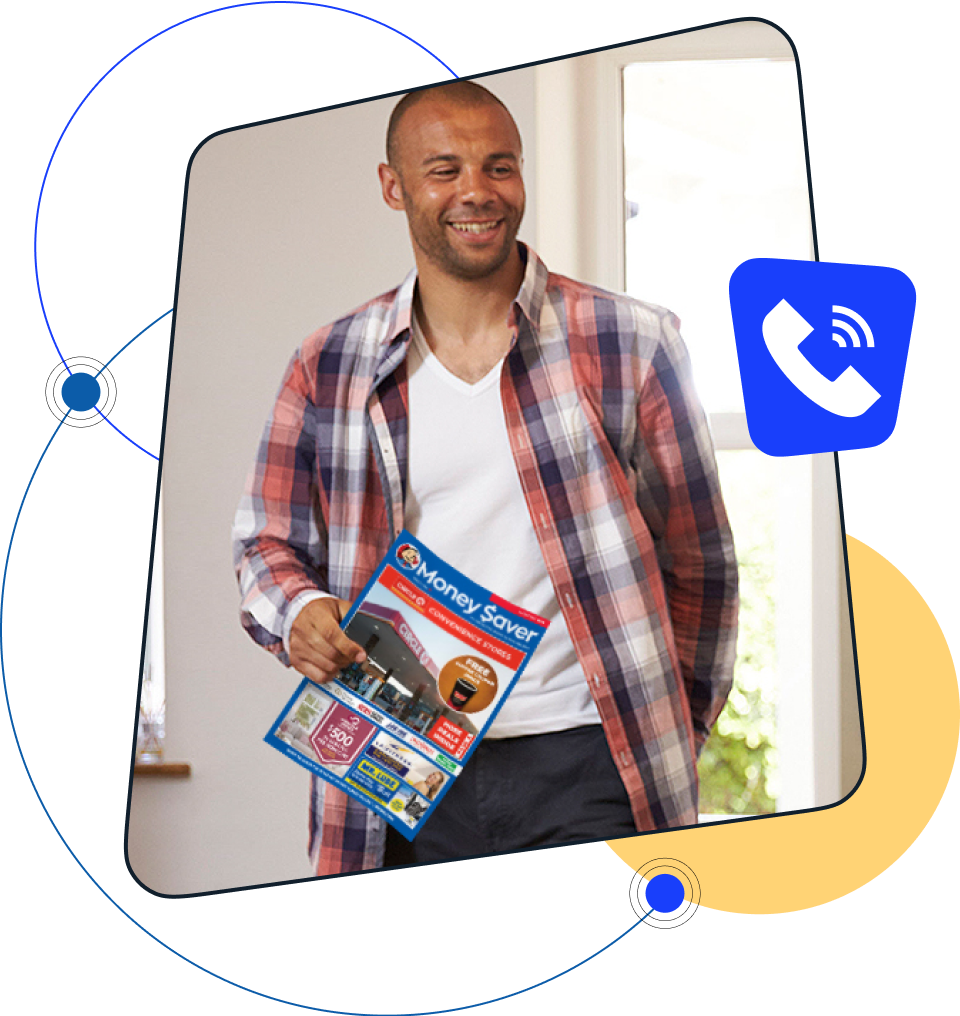 Artwork Specifications
Eureka Magazine Specs
Cover Size Options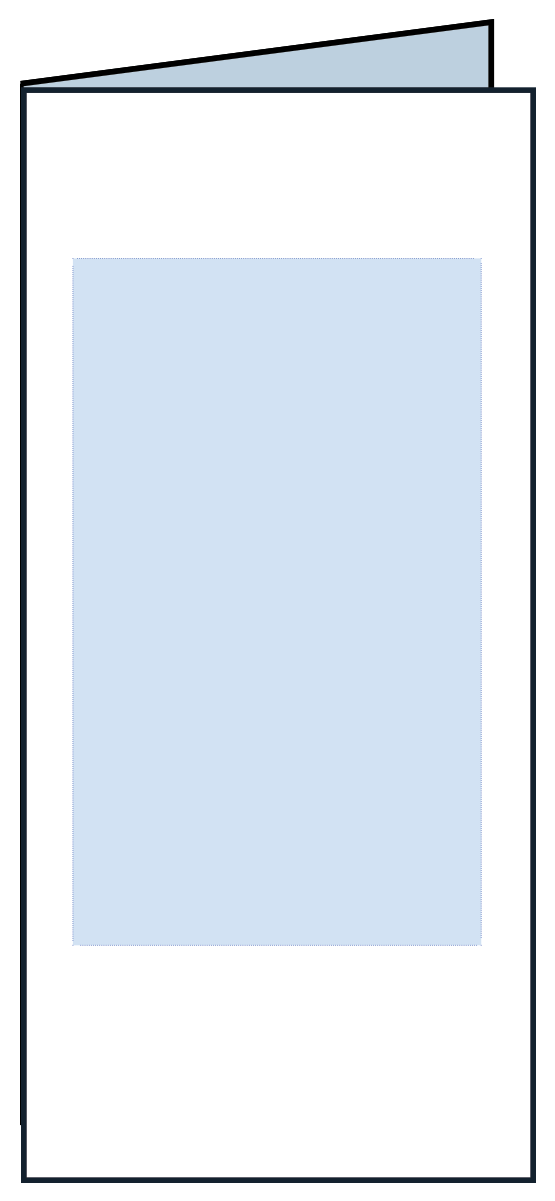 Front Cover

5.125"w x 6.75"h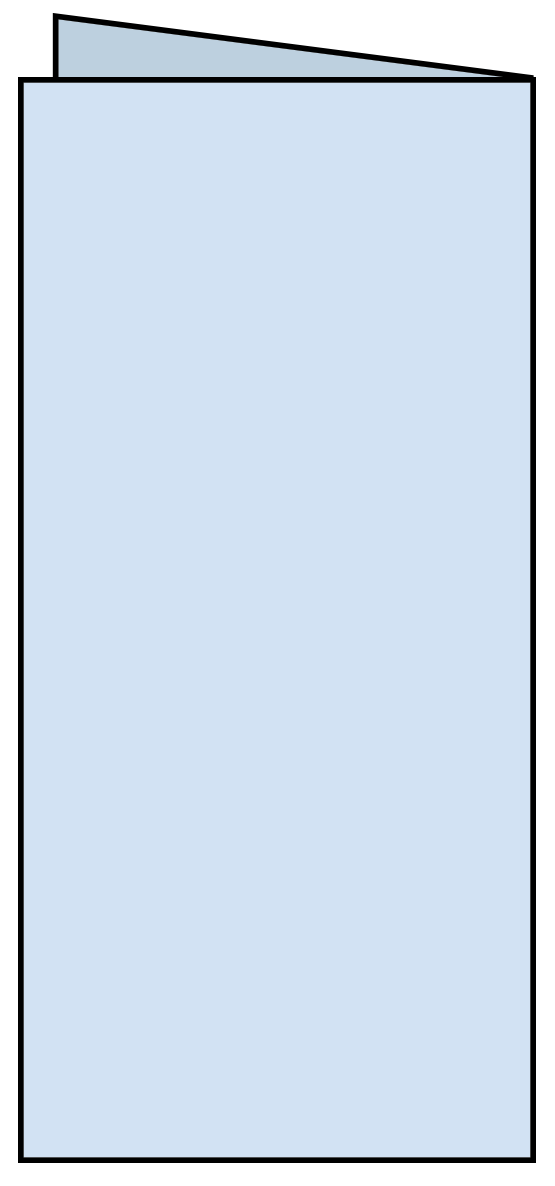 Back Cover

5.125"w x 10.875"h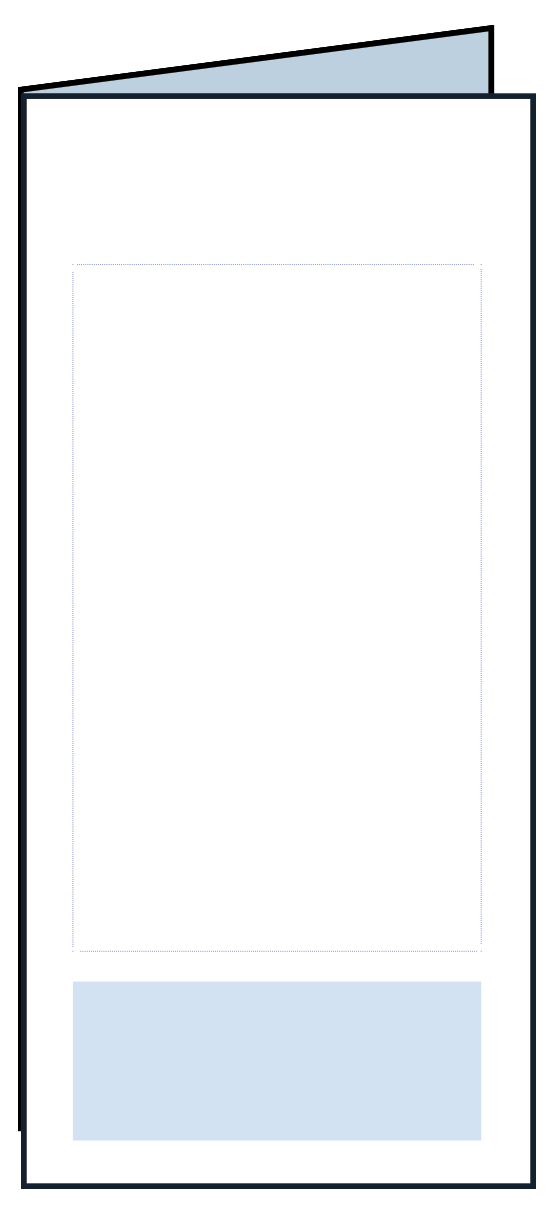 Feature Panel

5.125"w x 1.375"h
Ad Size Options

Full Page

5.125"w x 10.875"h
Half Page

5.125"w x 4.875"h

Double Page Spread

10.25"w x 10.875"h
Shoeless Joe's Hamilton has been a part of the Money Saver since Spring, and the outcome has been absolutely amazing. We see about 10-20 tables per week, on average. In total, the restaurant has seen almost 200 tables. This has been a wonderful experience.
Get Started With Money Saver Magazine
Start attracting, engaging and retaining more customers at home, right in their mailbox.